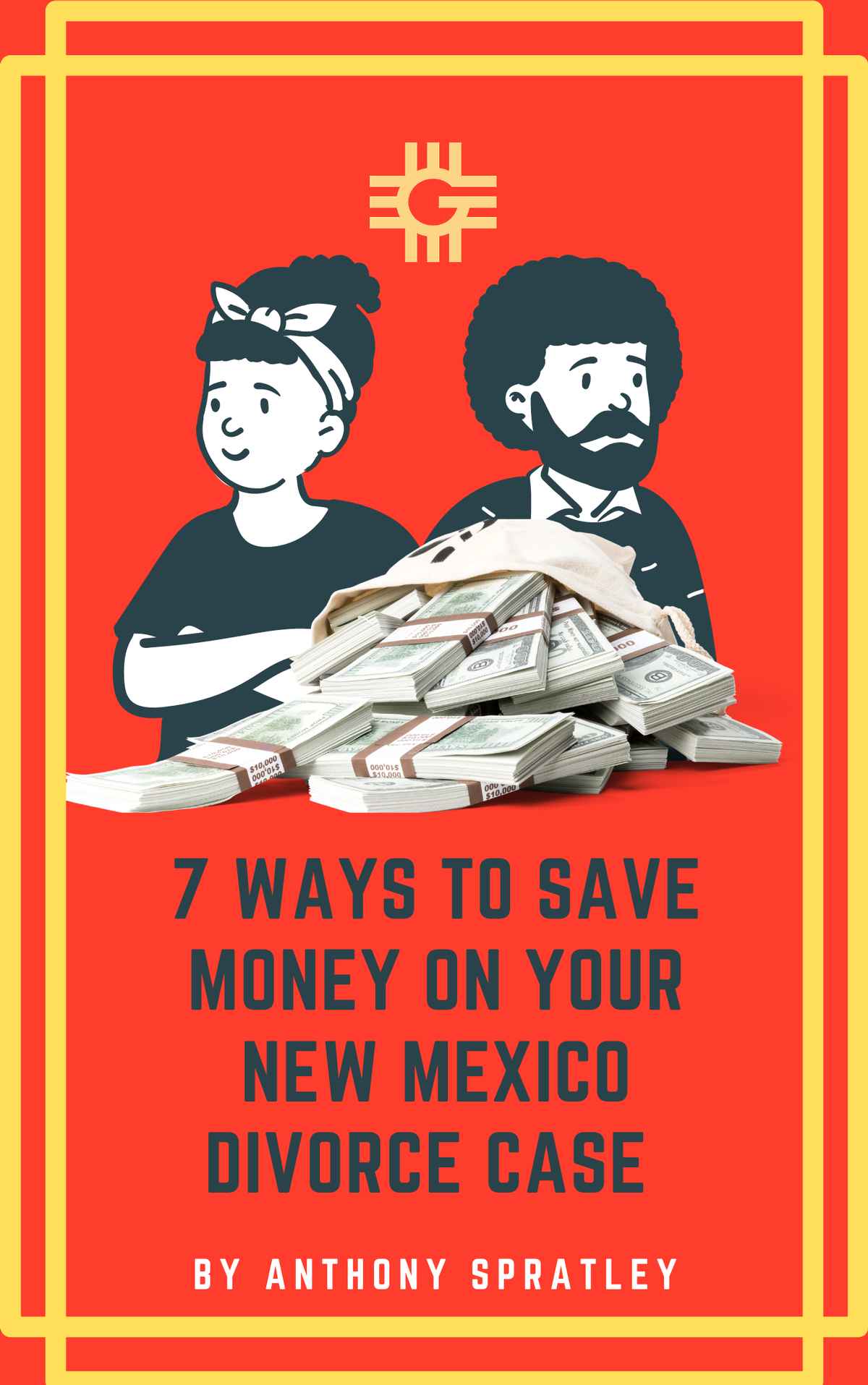 There is no question that divorce is one of the most difficult and trying experiences in life. Whether you are the party that has decided to file, or you are the spouse being served, it is never an easy process. However, as painful as the emotional wounds may be, it is often the financial scars that take the longest to heal. Divorce can be of the most costly events a person can go through in life. While divorce is never cheap, there are things you can do to stop spiraling costs and limit the amount of money lost in the process.
Genus Law's helpful guide to an affordable divorce in New Mexico was written by experienced Albuquerque divorce attorneys who understand the divorce process in New Mexico and know how money is lost and wasted along the way. At Genus Law, we are committed to connecting our clients or potential clients with the information they need to make the best divorce or custody choices. These 7 easy tips to limiting divorce costs in Albuquerque beyond are completely free and can literally save you thousands of dollars and make the process as easy and painless as possible. Do not file for divorce or continue with your divorce until you have read these 7 incredible secrets to a cheap New Mexico divorce.
Just enter your email in the form below to receive your FREE copy of 7 Secrets to Limiting Divorce Costs by email. No strings attached!